Hey,
9-05
.
Today in class, we had a math test. It was mostly on

surface area

and bit on

symmetry

too. Today I will be showing you how to do questions on the test we had.
One thing is, that you really need to know your
formulas
for all the shapes and also know when to use them.
These question are examples of what you need to know in order to answers the questions right. But they are not same as the test.
The reason for this is that not everybody has taken the test yet and I don't have the test in front of me so I don't remember the exact measurements that were on the test.


These are some examples:
To figure the cylinder you need to know the formula for a cylinder.
Which is:
H=15
Radius=3
S.A. = 2πr²+2πrh
= 2π(3²)+2π(3)(15)
= 2π(9)+2π(45)

= 2(28.27)+2(141.37)

= (56.54)+(282.74)

= 339.28cm²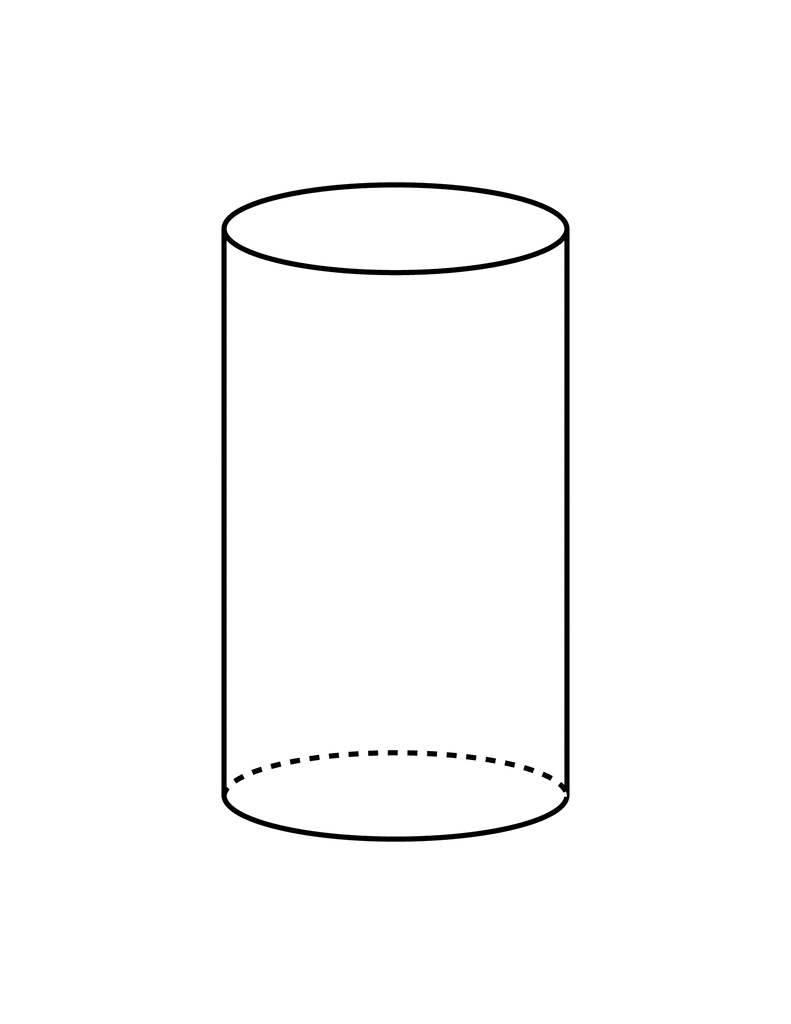 This is the formula for a rectangular prism
2(lw)+2(lh)+2(hw)

2(4)(2)+2(4)(1)+2(1)(2)

2(8)+2(4)+2(2)
16+8+4
=28
Thanks for reading.
The homework is on the grade 9 homepage.
Please comment